This could be a long one, and I blame it completely on rugs. There are SO many rugs to look at... and I have a feeling we'll end up buying quite a few since we have all wood floors. But I definitely want one for the living room, and I have about 50 rugs saved on my spreadsheet :) That's pretty pathetic I think. Every other thing that I'm looking at I've got narrowed down to less than 10 for everything. Most only have 5 or less. And some just have 1.
But rugs... seriously... I can't narrow them down because I can't decide what will look good!
We are getting a couch from Michael's grandpa, and it is a really big nice sectional that I am excited about. I was starting to think that our couch was going to be way too small... and that would be the only seating we have that I would want in that room. We've got a love seat/big chair that could go in there but I don't really want it to. So the sectional will be really nice. I'll find a picture of one like it... I wish I knew the dimensions of it, it seems like it's really big but it's hard to say.
This is fairly similar.
I don't feel like looking very hard for a match because I can't even remember what it looks like real well. But you get the idea. And his is more of an off white color with dark brown feet.
Anyways, it will be nice to have. So I guess our couch we were going to use in there will be going in the basement with the love seat.
The living room.:
So the sectional will go in that corner as long as it fits.
And this is partly because of the price and partly just because I love IKEA, but I really really want this coffee table, end tables and TV stand in there. And they are so inexpensive I don't think Michael can really tell me not to get them :)
2 end tables would only be $20
This coffee table is only $40
TV stand is $50
I'm pretty sure that Michael wants to quit buying furniture that needs to be assembled, but not only are these super inexpensive, but I actually really really like them. More than most other coffee tables and TV stands I've looked at. AND they all go together which I like. So, we'll see if I can talk him into it or not. But we would be basically done with the living room if we just bought those.
Rugs would be the only big thing left, besides what to hang on the walls... which will take me forever to decide as well. I'll probably try to paint something, but I have no idea what.
I will try really hard to narrow down these rugs... Keep in mind that these rugs are also being considered for the dining room and possibly even the back porch. So tell me where to put them :)
I still have some that I didn't show you, and some I deleted because I have no idea why I ever saved them.
HOWEVER... Even though I do like quite a few of these well enough to go in the living room, I think I would rather have most of these in the dining room under the table. I think I could get away with a much brighter/crazier rug if it was in there. If I find one I really like at least.
I'm kind of thinking that I might just want a plain colored shag rug for the living room. I think that might be a little nicer to walk on or lay on if we ever felt like laying on the floor. So that might be what happens. I just have no idea what color to get. Brown maybe?? But a dark brown might look bad with those tables that I want. And now I need to remember that we are going to have a white couch in there, not a maroon one...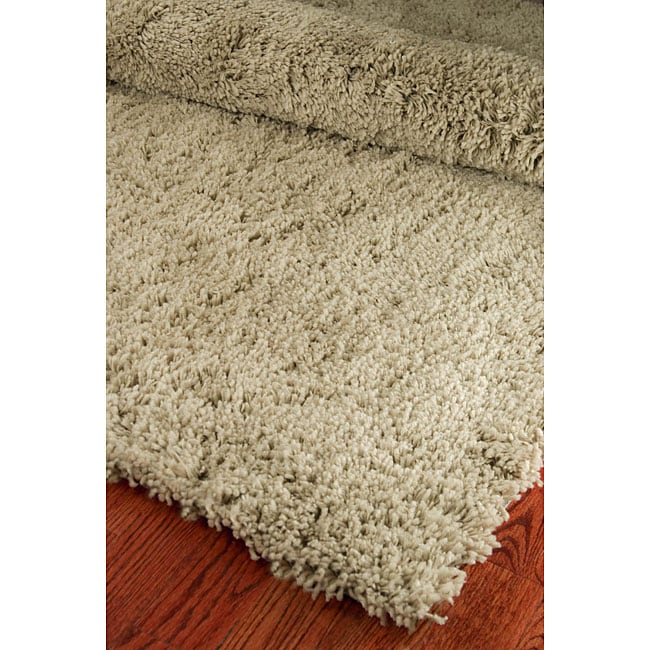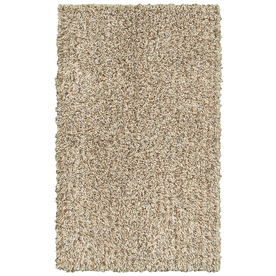 I have no idea. But I do think I just want a plain shag rug in the living room. So that will help our search a little bit. But I will probably change my mind at some point. We were at Lowe's last weekend and they do have some really cool rugs there that I didn't see online. So we'll have to look around quite a bit before we make a decision. But I DO know that I want a rug with some kind of pattern in the dining room. But... we'll talk about that later.
Again, HELP.