Well hello.
I ordered a chandelier tonight for our dining room. It was between the one we bought and one that was quite a bit less expensive. We both liked the more expensive one more, but I tried pretty hard to make the less expensive one be the better option by looking at other shades that we could buy separately that were cuter... Then I decided that maybe I could just re-cover the shade it was coming with, but... the other one won.
I'm not totally sure if it was the best idea because it would have been nice to spend that extra money on something else... but we do both like the one we got a lot, so... it's ok, right?
This is it: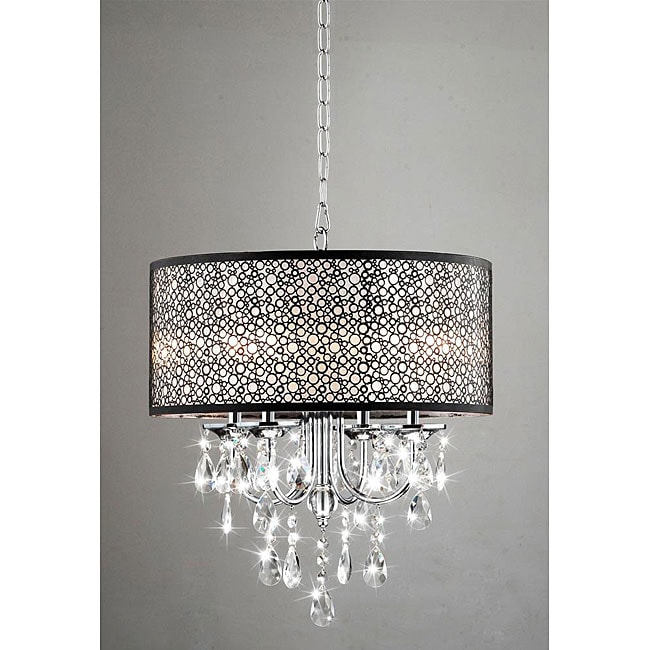 I like it. I think it will look pretty cool above our dining room table.
We need to find one of those, by the way. There really is no hurry, but I am trying to find some online that I like. It's hard though. I don't like buying expensive furniture... I don't know why I have such issues with it...
But my plan for now (no idea if Michael agrees with this or not) is to just buy this table from IKEA:
These are the kinds of tables that I like... Boring? Possibly. But I like it that it is just simple... The only dining room sets I liked when we looked in stores were the ones with super simple tables like this.
And then we can just find chairs that we like adn buy them separately.
Such as these: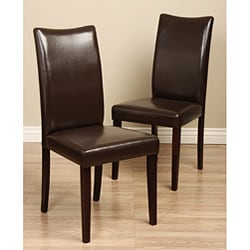 My favorites are the 3rd and 4th ones down. Cute cute cute.
I don't know what we'll do though... I told Michael my IKEA plan and he never really answered me... which is not unusual when it comes to making any house/decorating decisions :) I'm just going to drive myself to IKEA one of these days and come home with a car full of stuff... Then he'll be sorry!
We'll also need a rug for the dining room, but I can't make a decision and I deleted all of the rugs I had saved because I wasn't crazy about any of them. So I'm starting over...
I don't know much else I suppose... It's getting so close now! 12 days. So exciting!!!!!!!!!!