We bought a house!!!
We are SO excited and I'm pretty convinced that it's the cutest house on the entire planet, so that's pretty awesome :) We don't get to move in until October 29th, so we're going to use the time between now and then to kind of plan things out. So that's what this blog might be about for a while... and then for a long time after we actually move in. There will be lots of decorating going on and I'm hoping that all turns out good enough that I'll want to show people and not hide it and not allow anyone to come over.
So, since I'm bored... I'm going to start the planning process right here.
I've got a spreadsheet made up of what we are going to want to buy for each room. Not all of it has to happen right away, but I'm definitely thinking about it.
So... I'll start with the upstairs today. I know you're all excited for this.... I don't care if nobody sees this honestly, It's just fun to think about.
Ok. Upstairs.
Here are some pictures we took of the house the other day, and what I want to do there.
So this is right at the top of the stairs. This room might be kind of difficult to put things in actually. I don't feel like we need to put much there, but I also don't want to just leave it empty. All of our books will go on those shelves, which will look really cute, but I also really like to have our books down in the living room because I like to look at them :) But they will be perfect here.
And I don't like that they have that lamp sitting there. I know for a fact that I would somehow bump into it and knock it off and break it. So there probably won't be anything sitting on top of there. Nothing breakable at least.
So books are my only plan for this view of the room. Our bedroom is through that door at the end of the hallway.
This is across from the bookshelves. I REALLY want a cute comfortable chair to go there like a little reading nook. It's not that big of a nook really, I keep thinking it's bigger because the one in the bedroom is really deep. But that's ok.
These are all definitely cute, but... probably not SUPER comfortable, or not ones that we would want to sit and relax in.
Then I've got some like these saved that I don't even really like, but I'm trying to come up with some options.
I do like this one actually, but I'm thinking a footstool would be nice if anyone is actually going to be sitting there to read books.
I like this one too, and It is nice that it reclines!
I LOVE this one from IKEA. I wouldn't want it to be white though, but of course any other color is about $100 more... So... that's stupid.
Here's the footstool to go with it. Again, any other color is way more. But if the other colors coast as much as this white one does it would probably be the winner for sure.
I don't know. I'm having a hard time finding any I like that aren't ridiculously expensive. We might end up just not putting a chair there. And we obviously don't have to have one right away... but it is fun to think about :)
What I would LOVE to happen would be to either get incredibly lucky and find a bench that would fit there OR find someone who could build us a window seat to fit in there... then we could just fill that area with pillows and I could make a cushion for it... Ok. That's my new dream for that spot :) Forget the chairs. I'm going to start looking at benches.
And we could have a cute reading lamp too.
NOW: Our Bedroom.
Looking into the bedroom from the ''reading room''.
I wish we had more pictures of other views... but this is kind of from the corner of the other side of the room back by one of the closets.
And here is the nook off of our room. The closets are on the left side of the room from this view... and the door to leave the room is right in between the closets. I want to put a vanity in that nook. Michael wants to turn it into a walk-in closet. I just don't think that is necessary, but we'll see what happens. I do want a vanity upstairs somewhere since there is not a bathroom up there.
There are 2 closets in our room, but they are both fairly small. I think they will work though. I wish we could get back into the house to take more pictures! There is also a cedar lined closet in the ''reading room''.
So, we're not really sure where we want to put our bed or anything yet... I think we are going to buy a new mattress so we can put our current bed in one of the bedrooms downstairs. So we'll get to pick out new bedding (which you will also see) and I want a headboard and nightstands that match and a lamp on each one :) Michael is going to cry if he reads this. He's seen my spreadsheet so he knows I'm slightly insane already.
SO... Headboards:
I don't know if I would want one of these, but I always think they would be nice.
No, this is not a headboard, but I really like platform beds, too. I don't think we will get one, but I like them!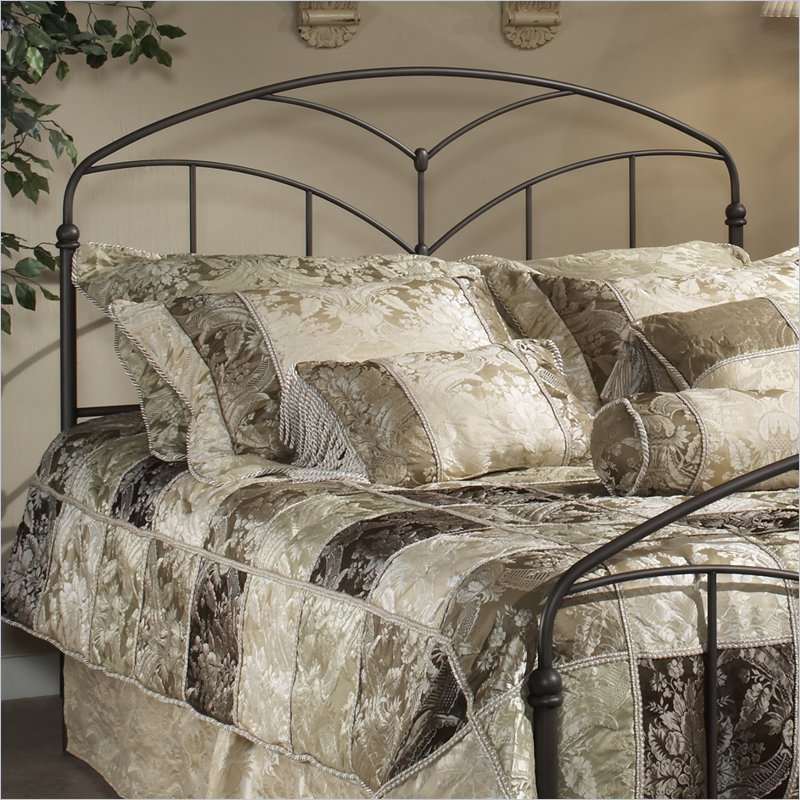 Having a house is tricky already. I have no idea what I want or what will look good.
Oh well...
Night Stands:
You can't see it, but these have a drawer on them.
These would probably be the most useful, but knowing me I would stuff that door full of junk that didn't need to be anywhere near it in the first place... so maybe that would be a bad idea.
I think these are so cute... There is nothing that great about them, I just think they're adorable for some reason :)
Lamps:
Lamp base from IKEA. I am really going to need to be inside of IKEA very shortly after we get into our house... just letting you all know. It's happening. And no one can stop me.
Lamp shades all from IKEA also:
I love those shades... so cute.
How many of you are thinking that I'm out of my mind for having all of this saved into a spreadsheet?? I probably am, but it's pretty useful :)
I still have to show you some bedding and vanities that I like... Ok. I am crazy...
Maybe I'll skip the bedding, because there is a lot... Vanities will be quick. Then I'm done for the day, I swear.
I think this one might be my favorite.