I ordered this bag from
Amazon
for my Cuttlebug and it came yesterday!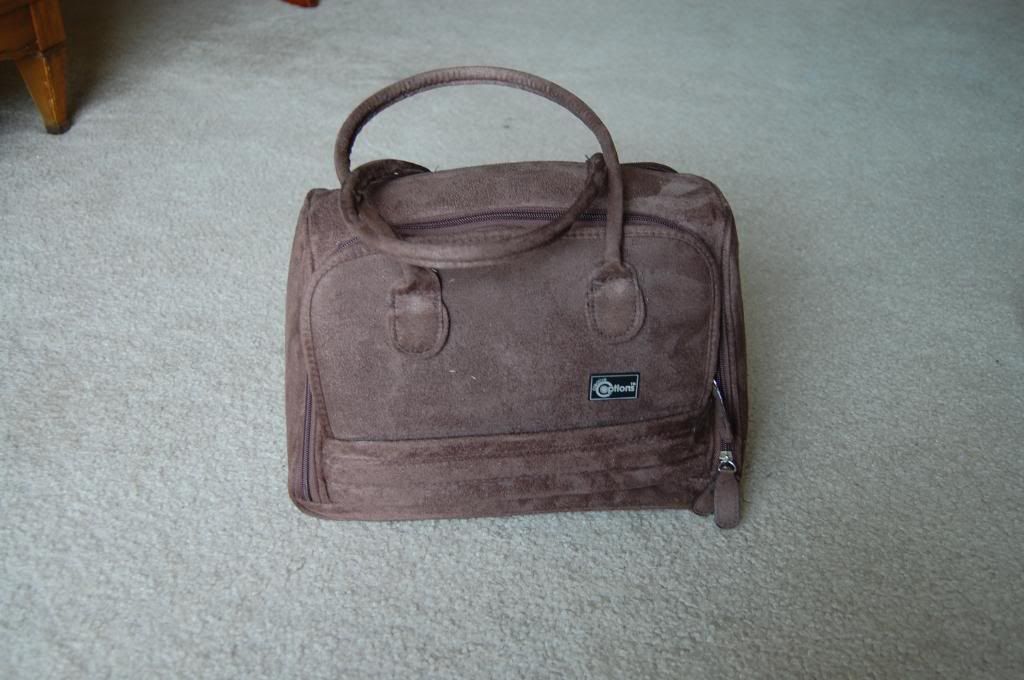 It is made by Creative Options, and it was only $13! I've seen them sold for up to $40, which I don't really understand... Why is this one so cheap? No clue. But I'm happy it is.
I have all of the plates in the front pocket, and I was kind of amazed that they all fit in there. And there is even room to spare!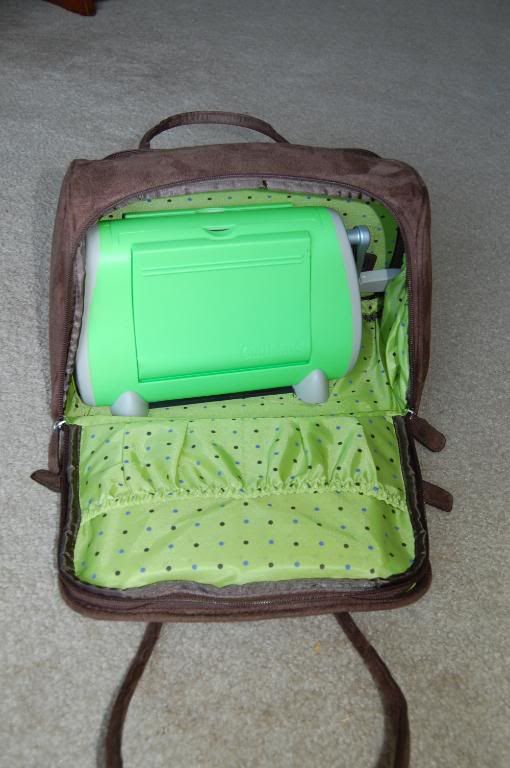 I was so excited to get it. The Cuttlebug fits perfectly (even with the handle sticking out) and it even matches the inside of the bag (sort of)! Awesome.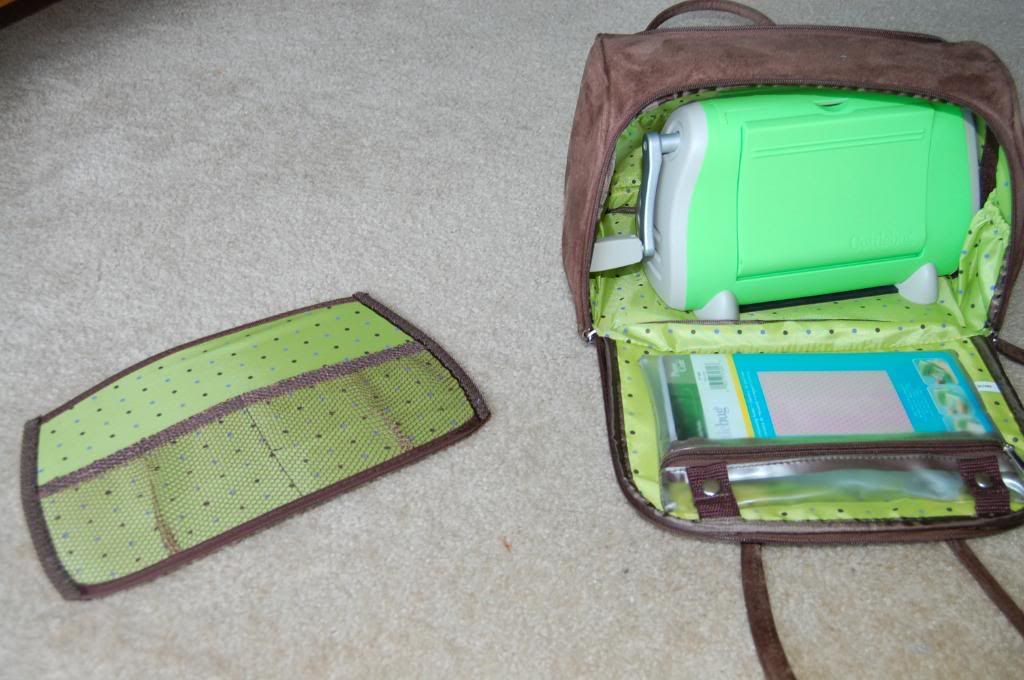 As you can see, that separator comes out so you have more room. But the Cuttlebug fits in the bag perfectly fine with it in there, so I think I'm going to leave it in. Plus with it in there, it gives me more pockets to put things in!
I have all of my embossing folders in that pouch. But I have no idea where to put all of my cutting dies. I know I could fit all of them in the bag somehow, but I don't want to just shove them all in the random pockets. There are TONS of pockets in this bag, by the way. I love it.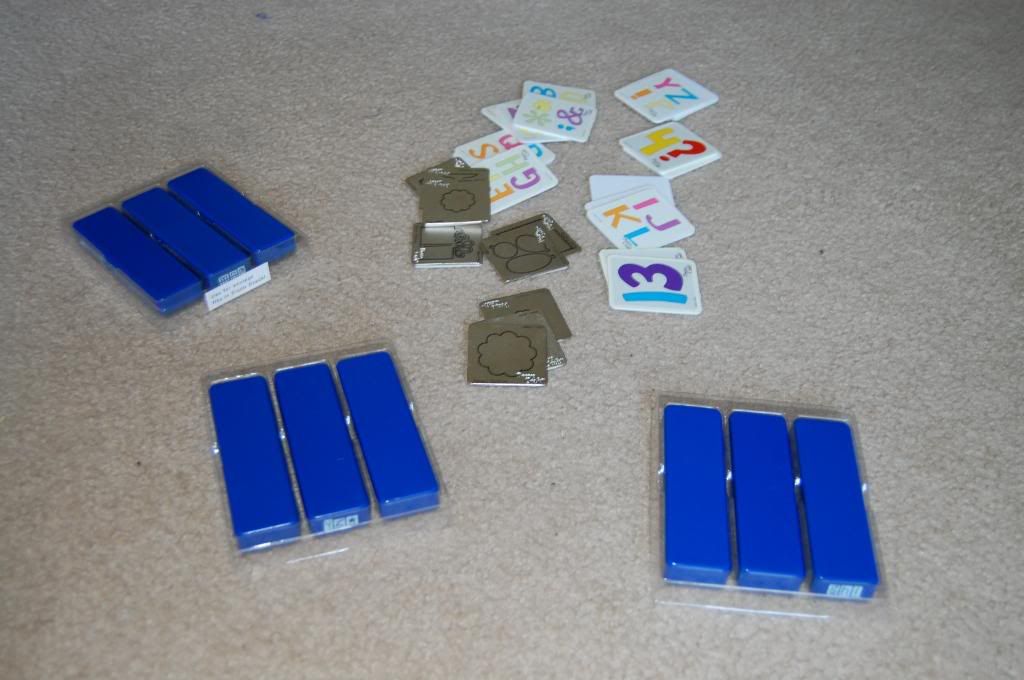 I don't even have very many dies, but I still don't know what to do with them. I know I don't have to fit them all in the bag, but it would be really nice if I could. I suppose I'll just have to settle with keeping them all in their own container. Oh well.
I'm happy with it. I am sure I will rearrange the contents of the bag multiple times before I am satisfied with the placement of everything, but lucky for me I'm a loser and I enjoy that kind of thing.

Fun stuff.